War kills everyone, even those who survive it. History shapes its own heroes, creating and destroying them by rendering them incapable of living without suffering in a society they have helped to form. Human societies advance

– the living will achieve their ends, yet a death of a person, a tiny wisp swept away by history remains like an unanswered question, posing no threat but allowing us to see everything in a new light: history is tragic.
Despite devoting most of his life to the military, of Soviet Army colonel Semyon Grinberg's life only three months of information remains accessible. My father's memories of a summer spent working for him as a student in Kiev. Being a retired militant, he told war stories, one of which was about the Hungarian Revolution of 1956.
Red Spots
2021
18 x 22 cm
Photographing members of the Russian-Soviet Re-enactment Association of Budapest, I've gathered and reimagined information to find out what my uncle's dreams, aspirations and memories could be, at a time and place in history where participation in the army and its effects were an unquestionable, natural part of life.

1, 1, 1-2-1
2020
HD video, 8"30'

	

Europe was "pregnant" not only with political, but also with military confrontation...
As for the problem of optimality of the social and state system, mankind has not yet resolved it.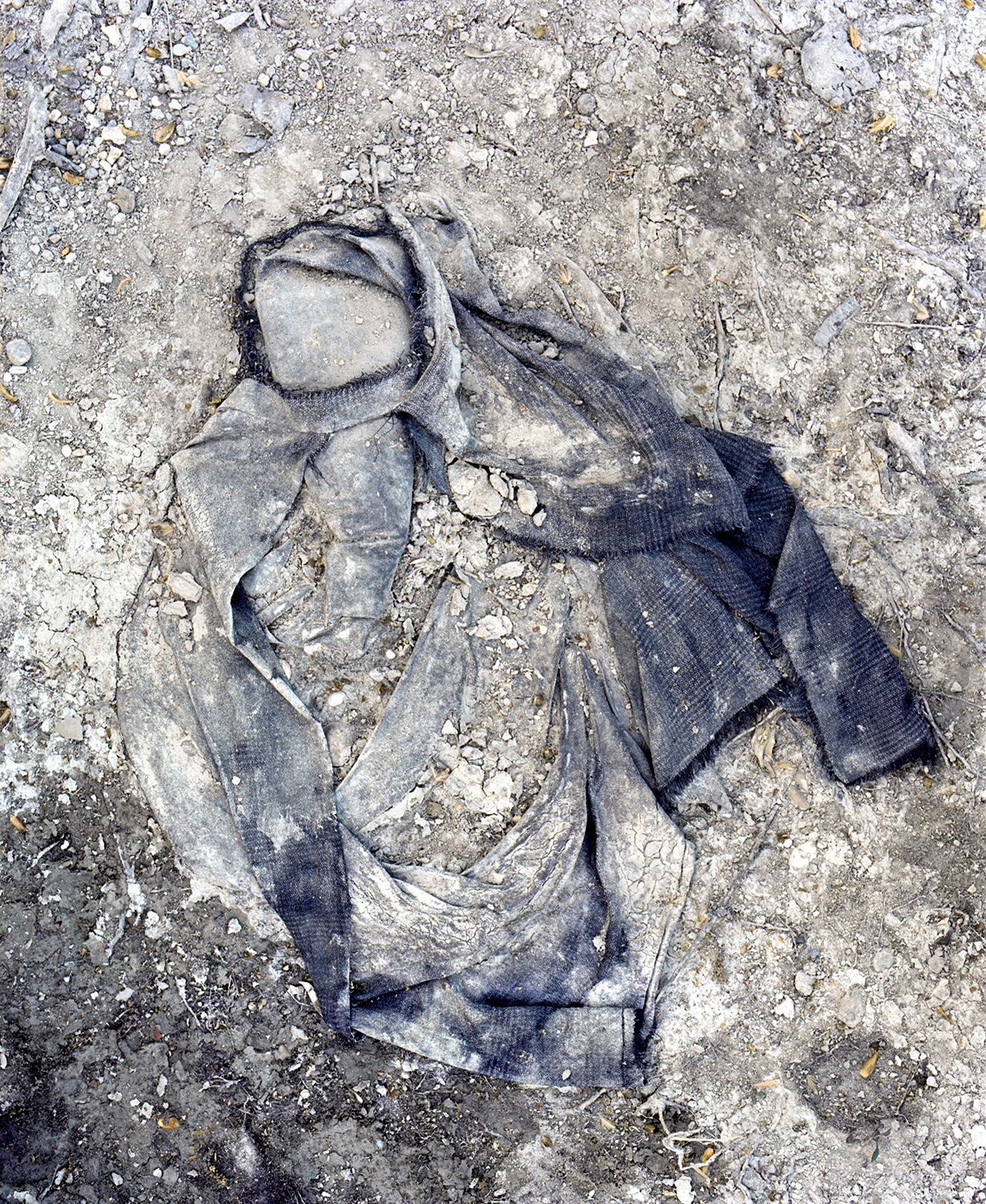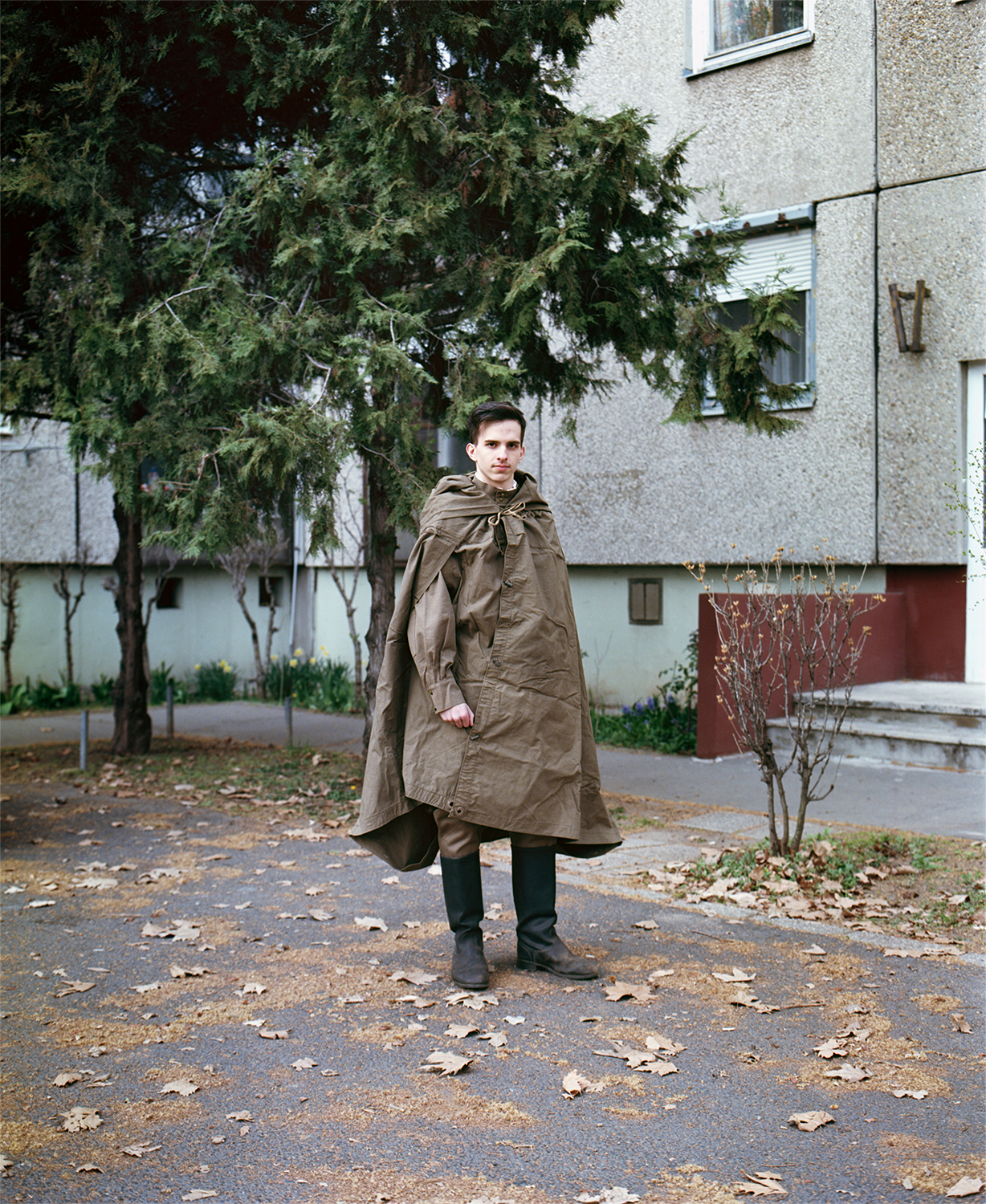 The tank regiment, which was moving next to us, could demolish this settlement from the face of the earth, but there was no
 revenge for the killed and wounded. We had a rule: you don't shoot – we don't shoot.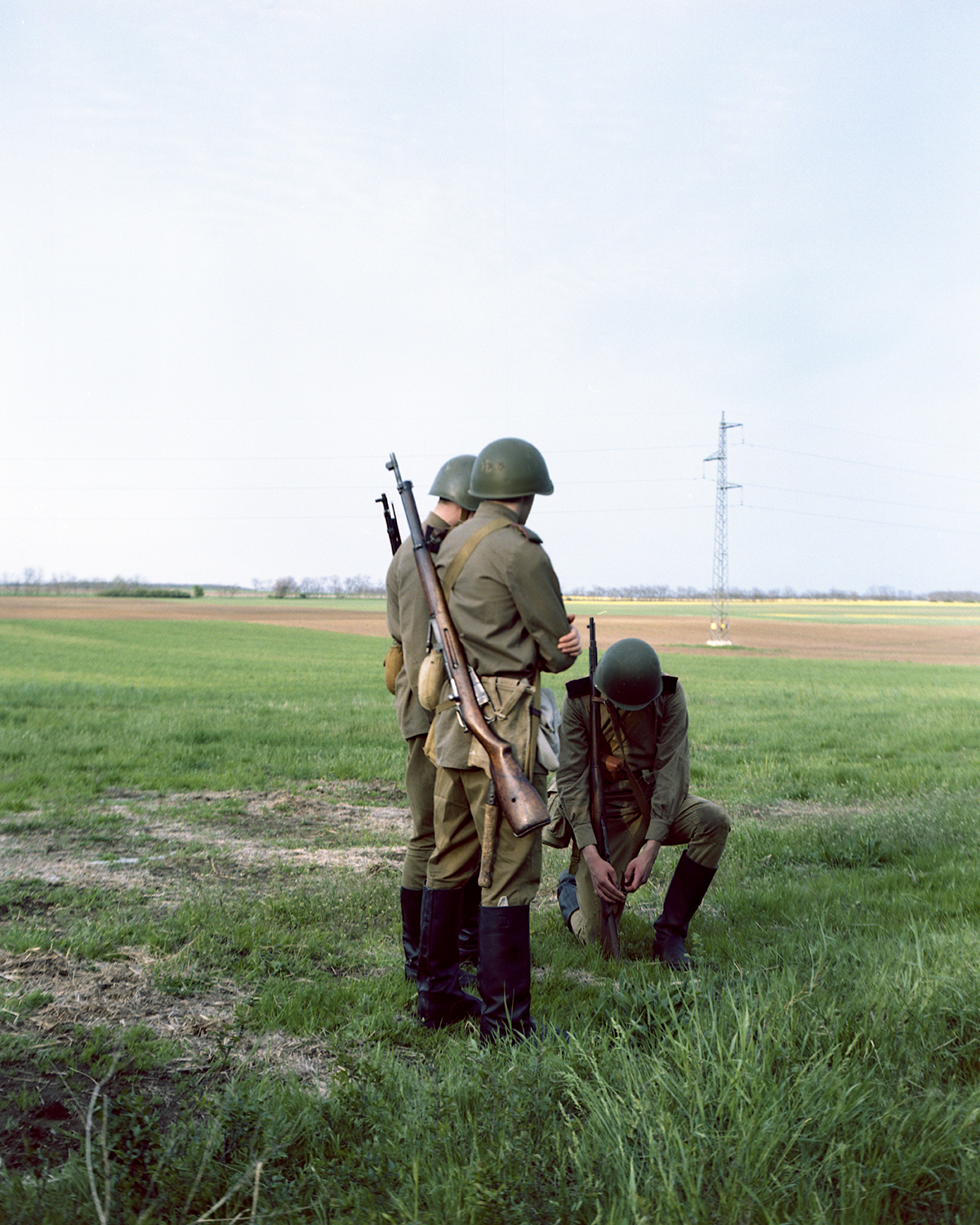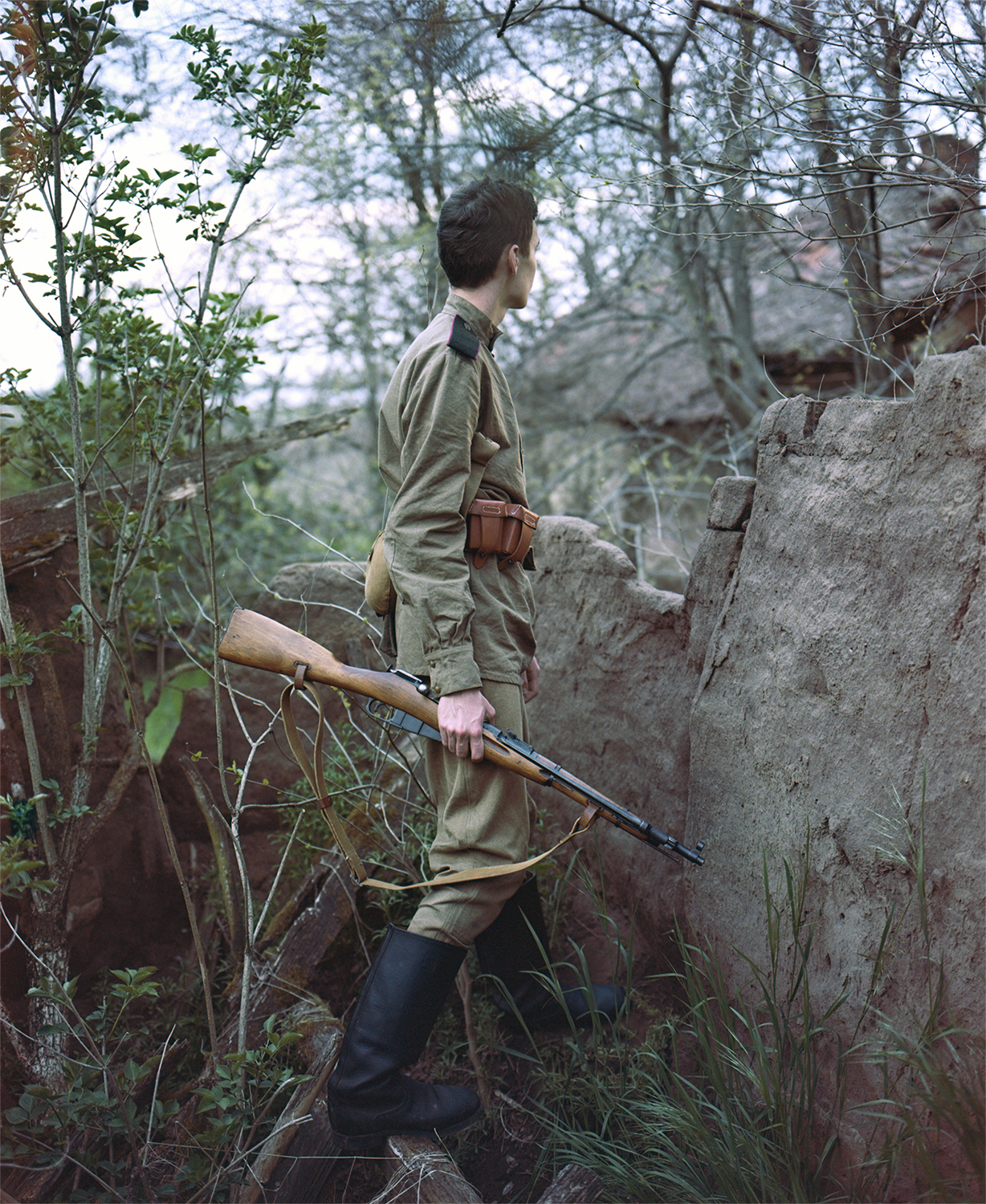 There were many of our comrades – the fallen soldiers – there is eternal memory to them, they were fulfilling their mission: they
 were extinguished in the center of the civil war in Hungary.

The texts above are edited excerpts from a found blog post "Eyewitness Testimony" written by Boris Bratenkov, a retired colonel.